We are a group of diverse researchers united in our critical perspectives on the global political economy and global finance. In two projects, a research network and a research group, we address contemporary issues of inequality, exploitation, sovereignty and development. The research group works decidedly locally with a focus on West Africa while the network is dedicated to systemic questions of finance capitalism.
Our research group Economic and Monetary Sovereignity in West Africa, based at Bayreuth University, investigates how West African societies have attempted to increase their political and economic sovereignty with a particular focus on the interaction between governments, finance and labor.
Our research network – Politics of Money – is a consortium of political economists, broadly speaking, investigating the resilience of finance capitalism. Together, we assess the role of capitalist money for the global political economy and crisis-prone capitalism by exploring how money works as a global systemic relation, how and which actors work with, for and against it, which hierarchies it entails and what the implications for inequality are.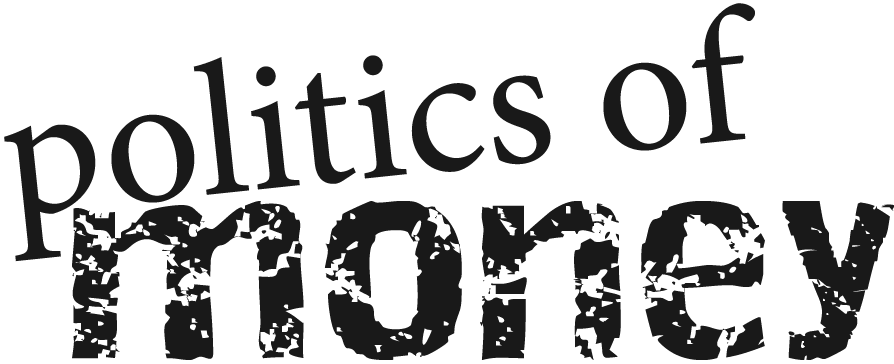 Dr. habil. Kai Koddenbrock
Bayreuth University
Hugo-Rüdel-Straße 10
D – 95540 Bayreuth
© Copyright Politics of Money. Images provided by Unsplash. 2021